In one solution MIST provides all the necessary tools to produce the deliverables of today and tomorrow: from RAW data to DCP or IMF, also including AS-02, AS-10, AS-11 DPP, in ACES or in HDR, at 4K and 8K resolutions, MIST masters them all.
Efficient from dailies to mastering, MIST also includes advanced color grading, editing and conforming capabilities.
Creation of Masters for Digital Cinema, Broadcast & OTT
DCP, DCDM, IMF, AS-11, AS-02, Dolby Mezzanine…
Create the largest variety of masters according to latest standards or Studio Delivery Specifications.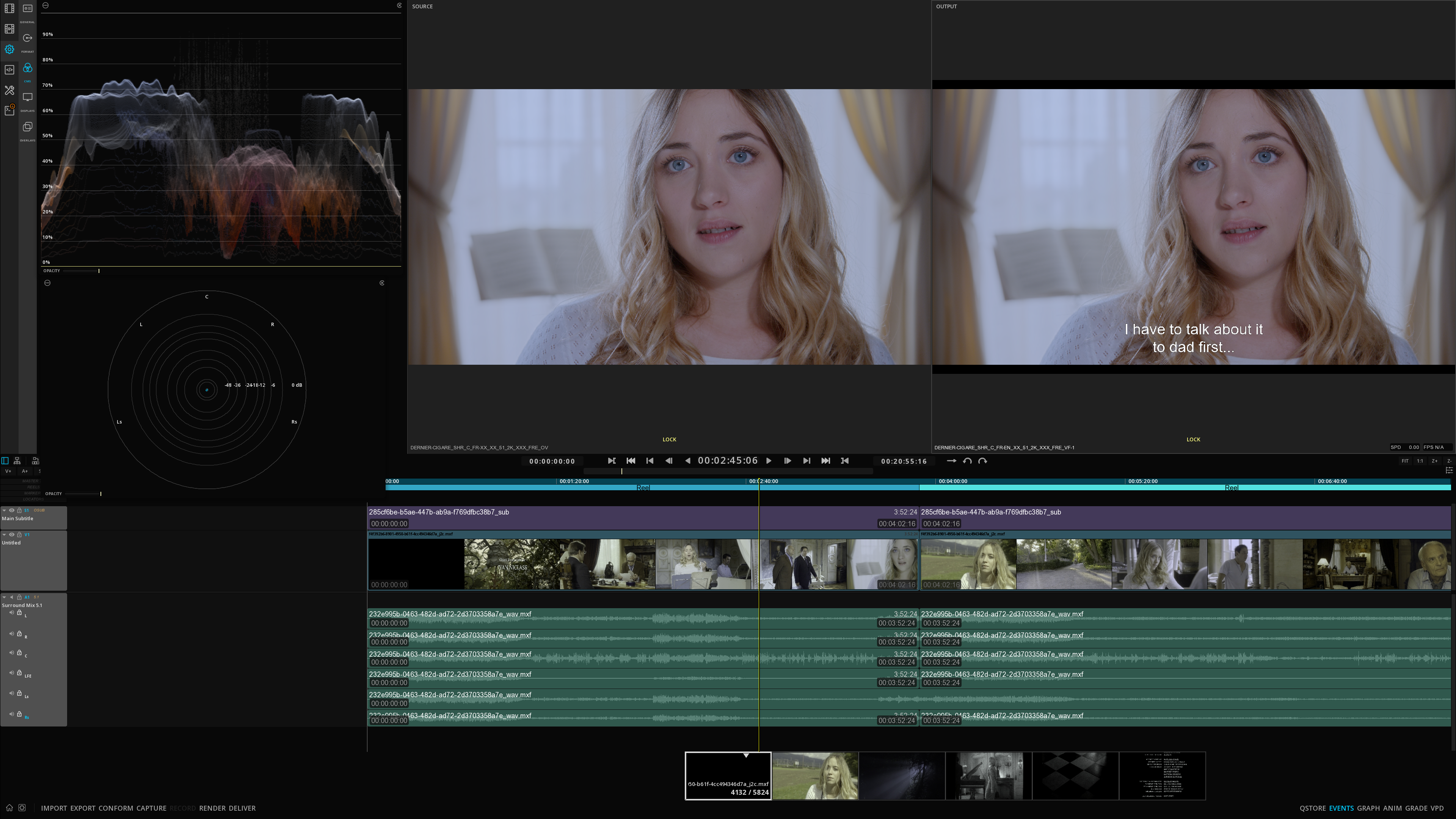 Mastering oriented features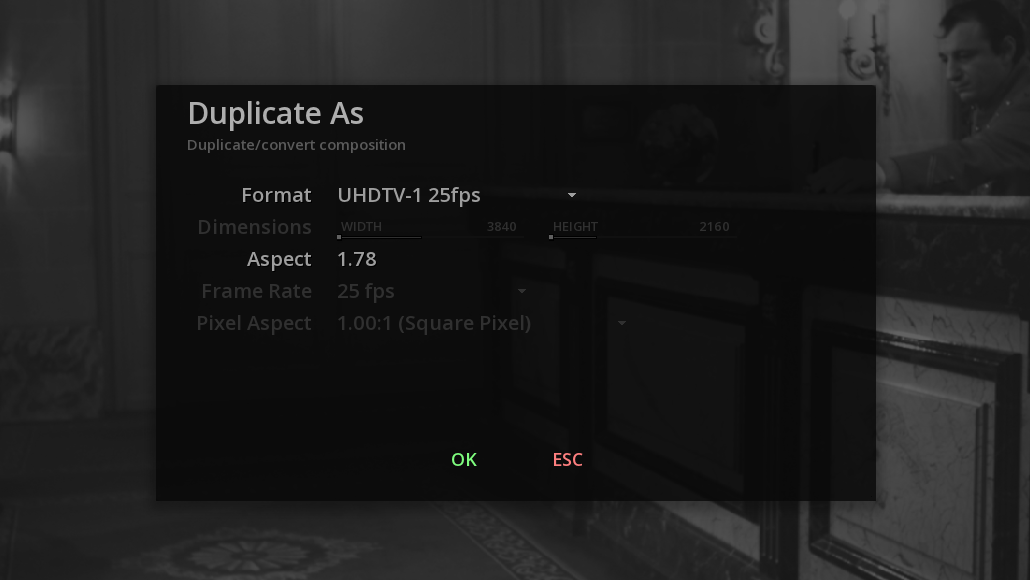 Easy Composition conversion
Creating a version of an existing composition with a different resolution or frame rate may be tedious, as many settings must be adjusted: format, frame rate, etc.
With the feature "Duplicate As", the original composition is automatically duplicated in a new composition with all the desired parameters, including an audio time stretch if necessary.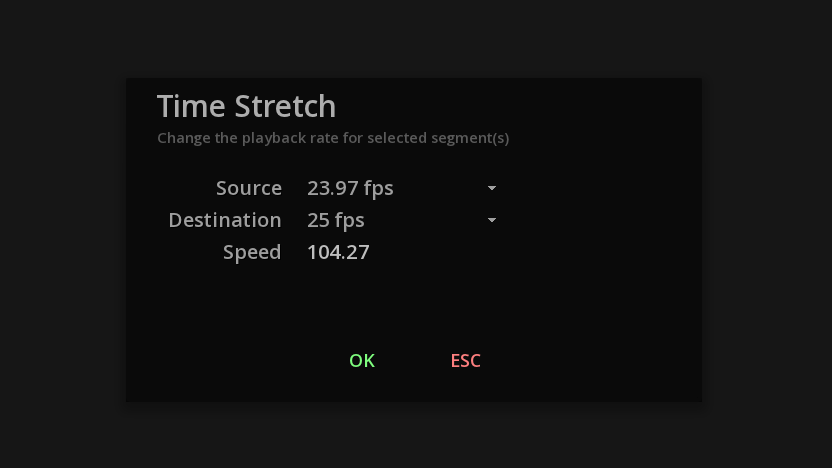 Audio Time Stretch
Perform a Time Stretch on the audio clips, when their original framerate does not match your output settings, without changing the tonal characteristics.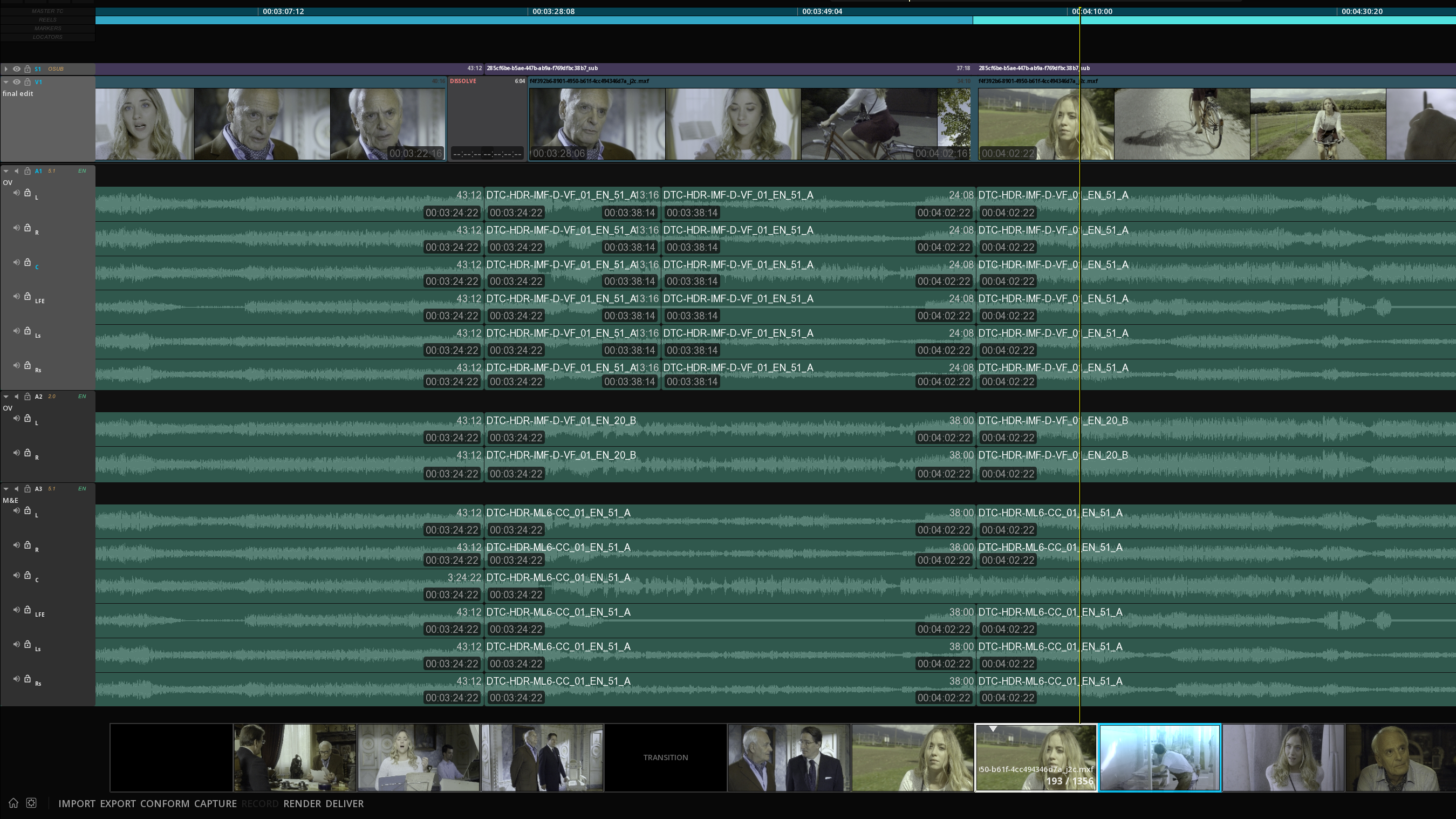 Mastering Timeline
The mastering timeline offers operations that are not supported in a standard editing timeline, like an advanced audio track layout management with support for multiple soundfields.
The segments and sequences (IMF), reels (DCP) and many other information such as markers or custom locators are clearly displayed in MIST' timeline.
MIST supports soundfields and groups of soundfields, permitting advanced audio mix configurations.
The timeline also allows 2 simultaneous streams of 4K output, either from one or the two viewports.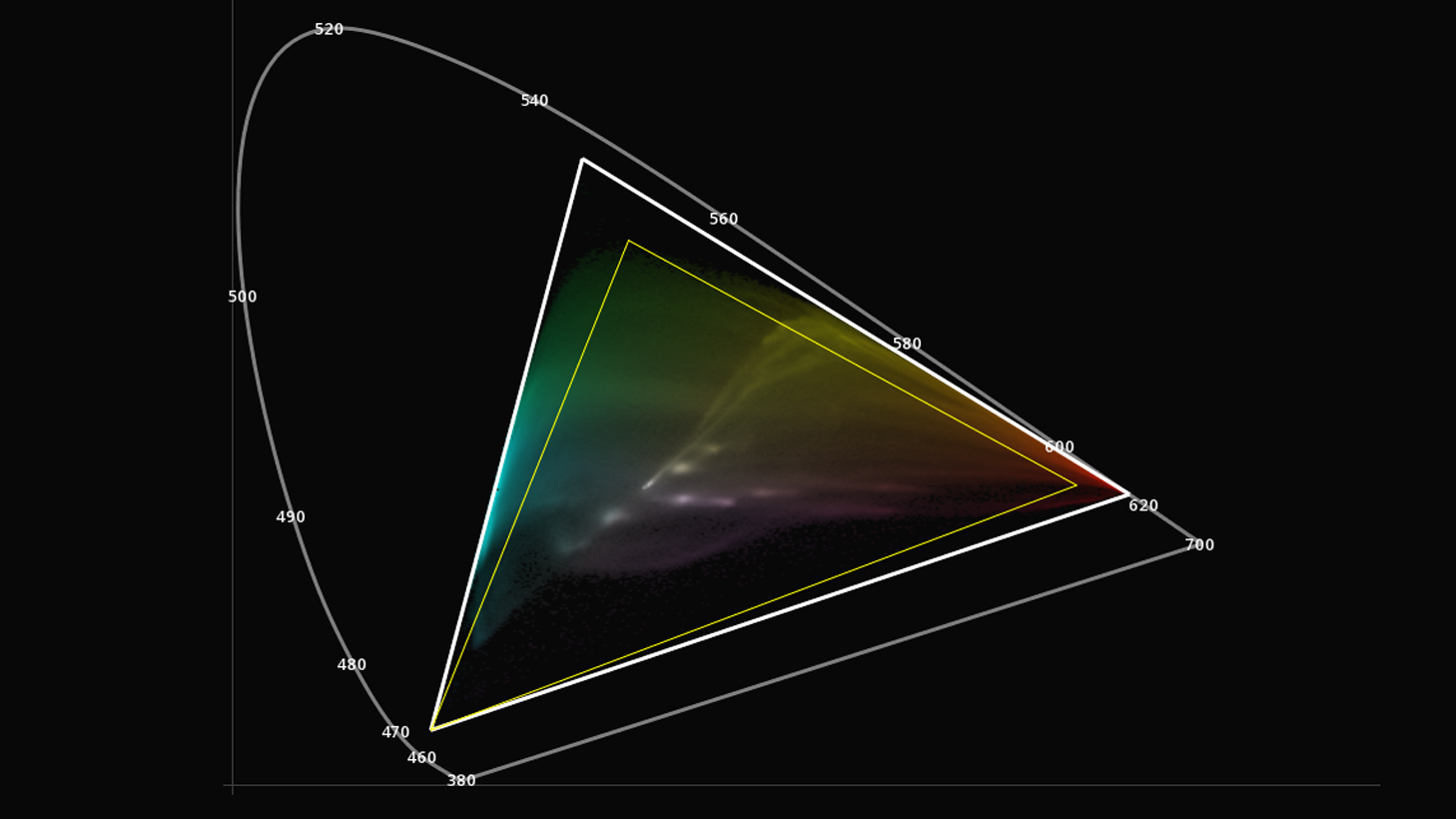 Advanced Color Science
The Color Management System interface available in MIST allows a maximum flexibility in the color pipeline. Mastering to and from XYZ, HDR or ACES is facilitated.
Mix color spaces in the same timeline
Direct output of XYZ color space when working with a DCI projector
Raw parameters management integrated in the grading pipeline
ACES 1.2 support from dailies to deliverables, including DCP and IMF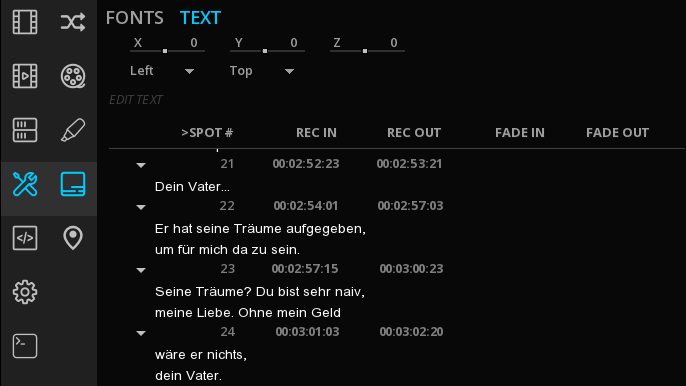 Timed Text Management
MIST supports a vast range of subtitles and allows their management
Editing subtitles including text, style and positioning
Control of the subtitles using the spotting list
Export of standalone subtitles in a variety of formats including IMSC1, XML SMPTE, EBU STL
Text luminance management
Expertise for package deliveries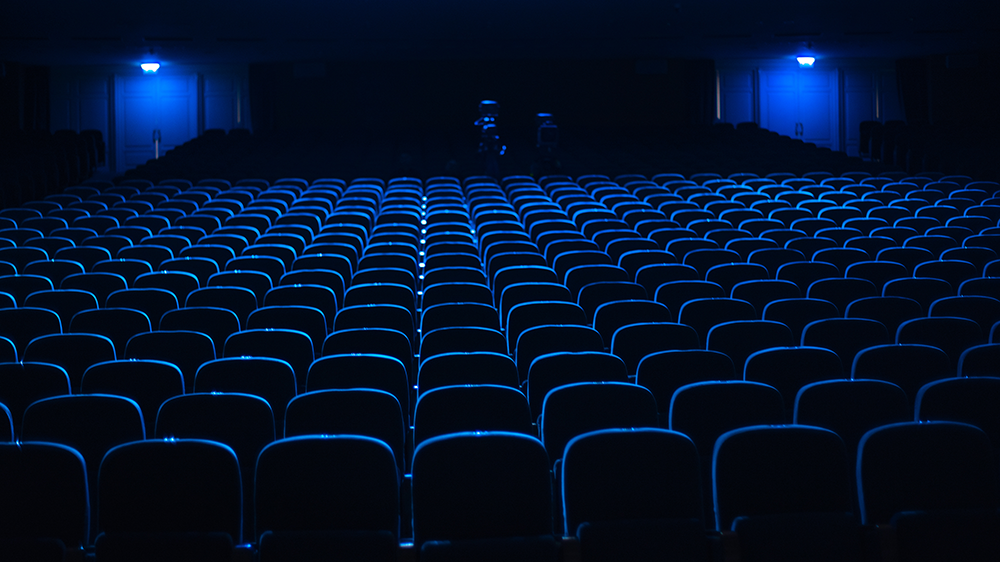 DCP Mastering
MIST creates state-of-the-art Digital Cinema Packages and DCDMs in a "what you see in what you get" paradigm: all the assets (images, subtitles and sound) can be previewed at full resolution and natively.
IMF Mastering
MIST is at the forefront of IMF Mastering. Since the first release of the standard, it has always provided the most extensive toolset for creating these master packages.
For broadcast and online content creators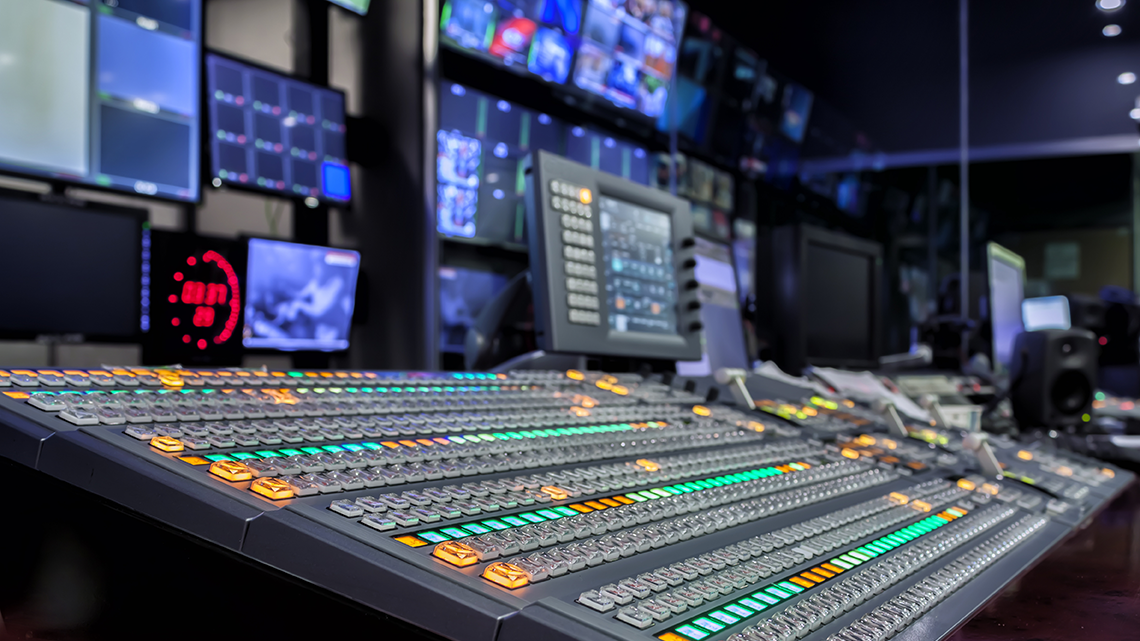 Broadcast ready deliveries
With full compliance and interoperability with industry standards and recommendations (AMWA, DPP, EBU, NABA and SMPTE), MIST supported formats includes AS-11, including DPP AS-11 X, AS-10 AMWA, AS-02 packages, SONY XDCAM deliverables.
MIST supports the delivery specifications of a variety of broadcasters, not only for the video but also the different audio configurations.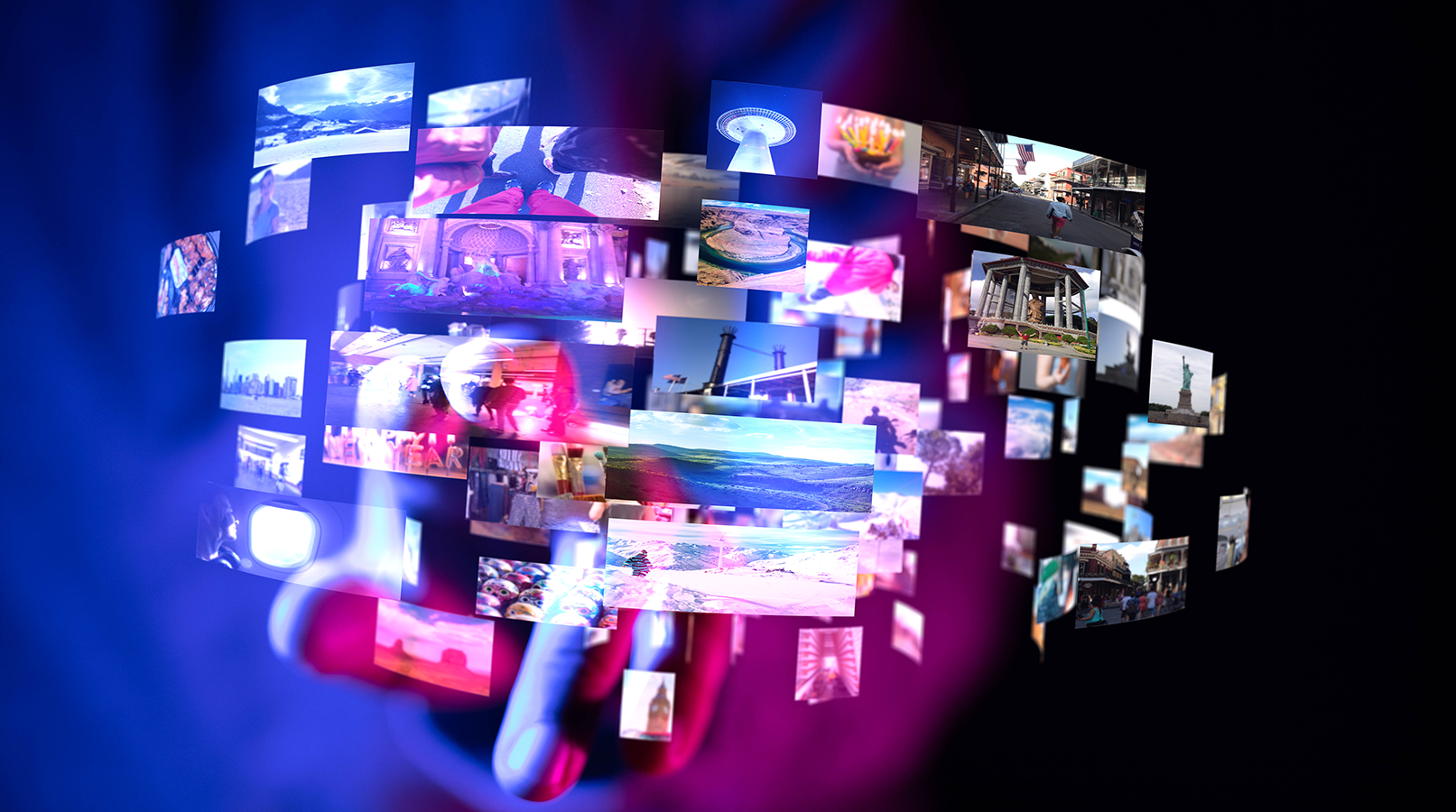 Online content creation
MIST allows the creation of multiple types of deliverable requiring specific packaging and metadata in an automated way for the delivery of work in progress or master files for online platforms.
Netflix IMF, GAM and NAM are created with the required naming convention.
Files organization, manifests or sidecars are automatically created at the encoding following the delivery specifications.
Confidence when working in HDR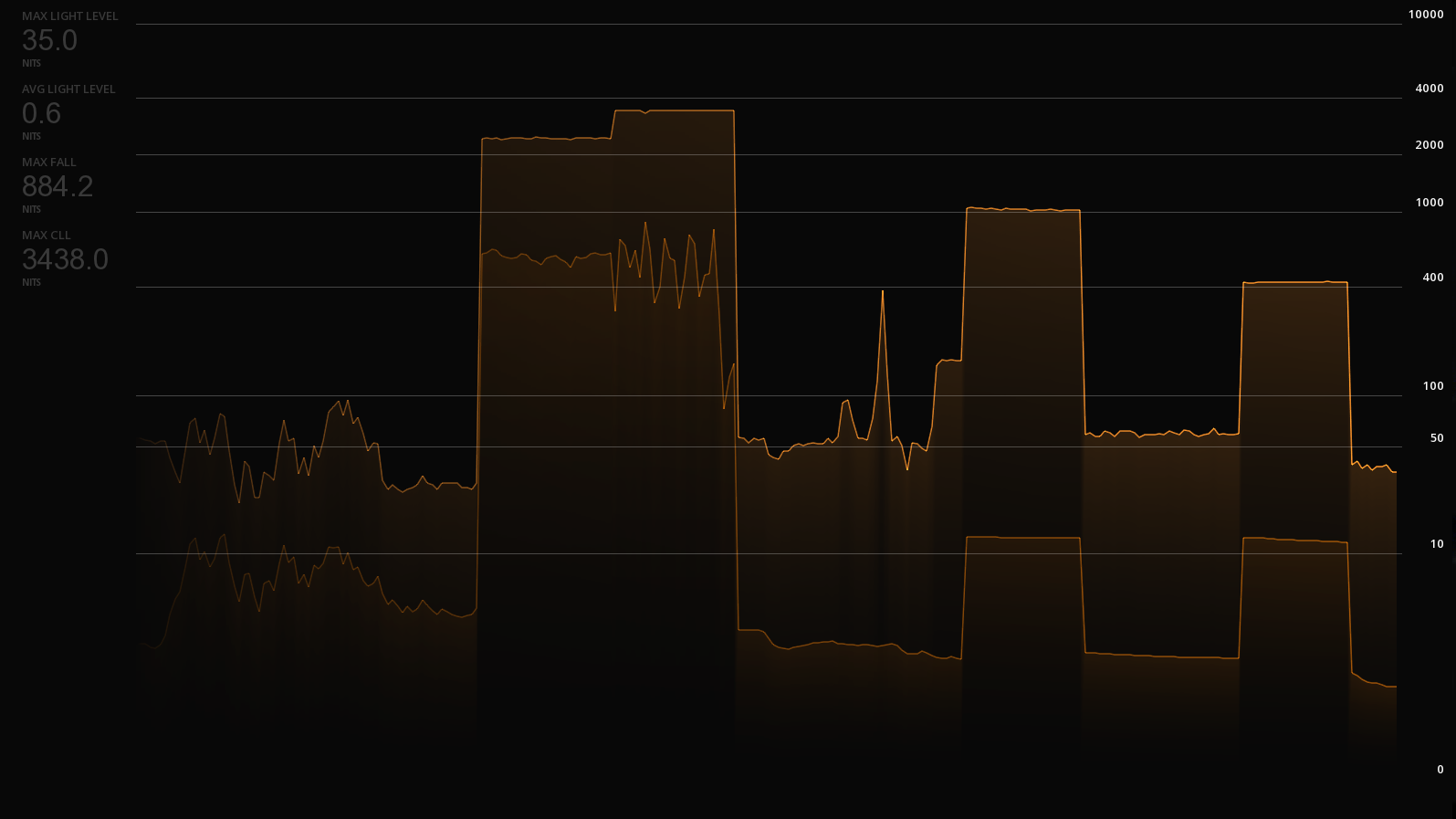 HDR Mastering & QC
MIST offers extended HDR Mastering features, allowing full confidence in what needs to be deliver in HDR.
HDR support includes Dolby Vision, HDR10, HDR10+, HLG,  and Dolby Cinema.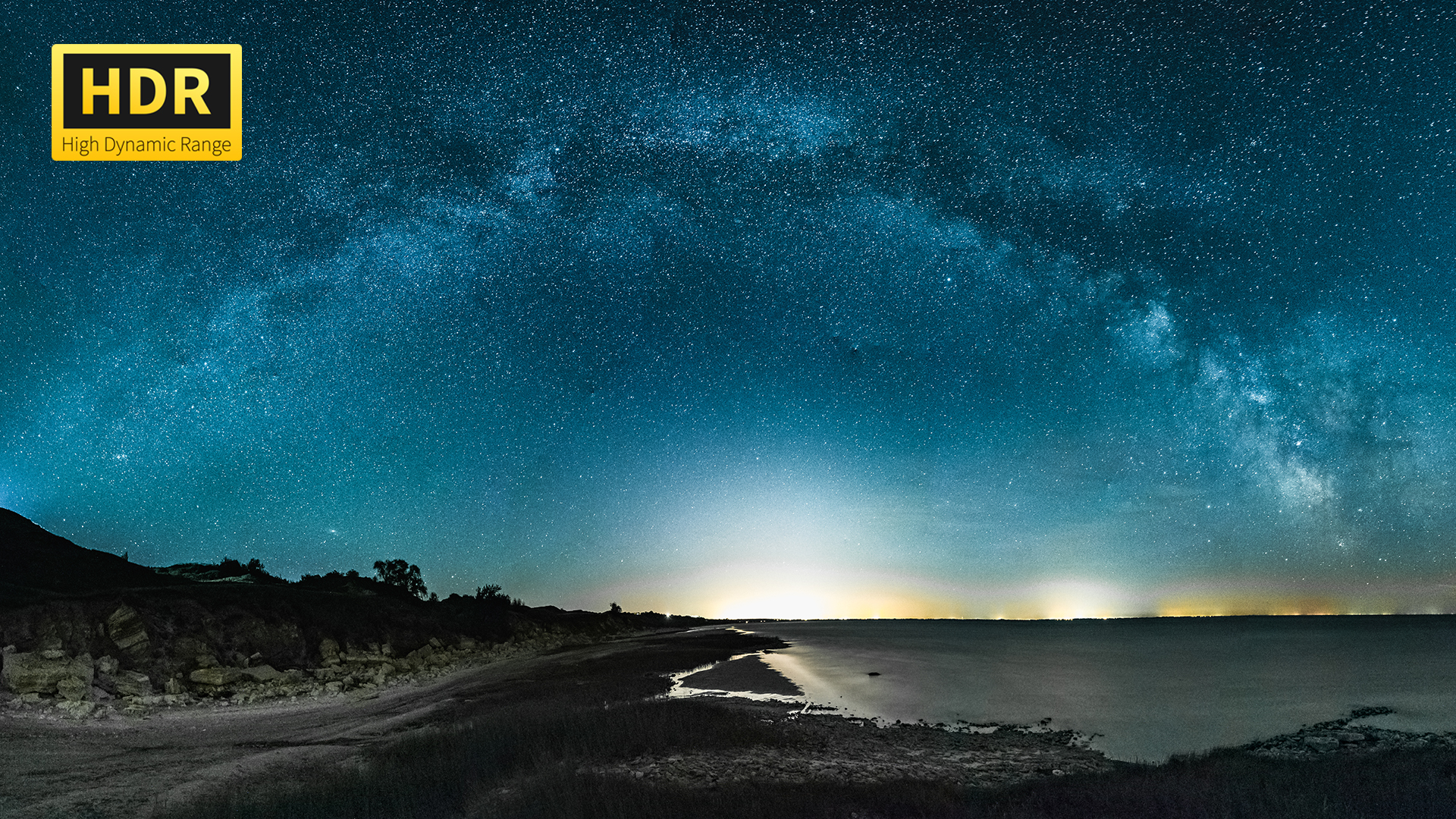 HDR Workflows
On-the-fly cross conversions between the standards
Up and down conversions (SDR <-> HDR)
Subtitles color space & brightness management
Secondary corrections for the luminance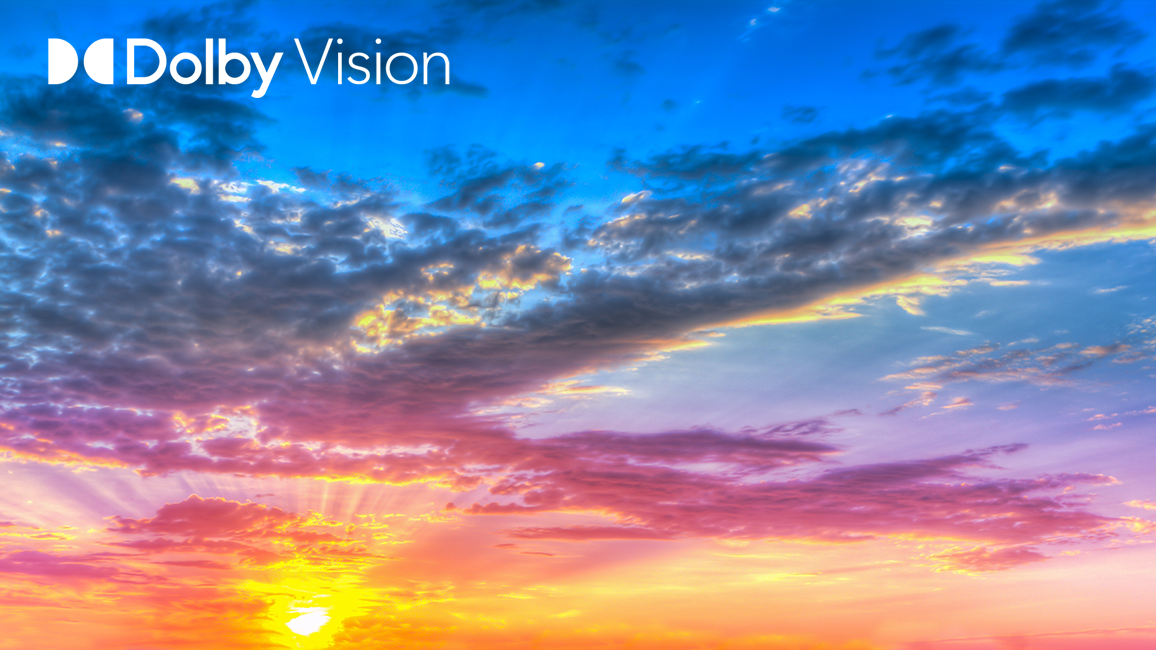 Dolby Vision
MIST is a certified Dolby Vision solution for Editorial & QC
Support for Dolby Vision CMv2.9 and CMv4.0 (beta)
Export of IMF Dolby Vision, Dolby Mezzanine, Dolby Archival master
Application of tone mapping on regular masters
Immersive Audio & NGA support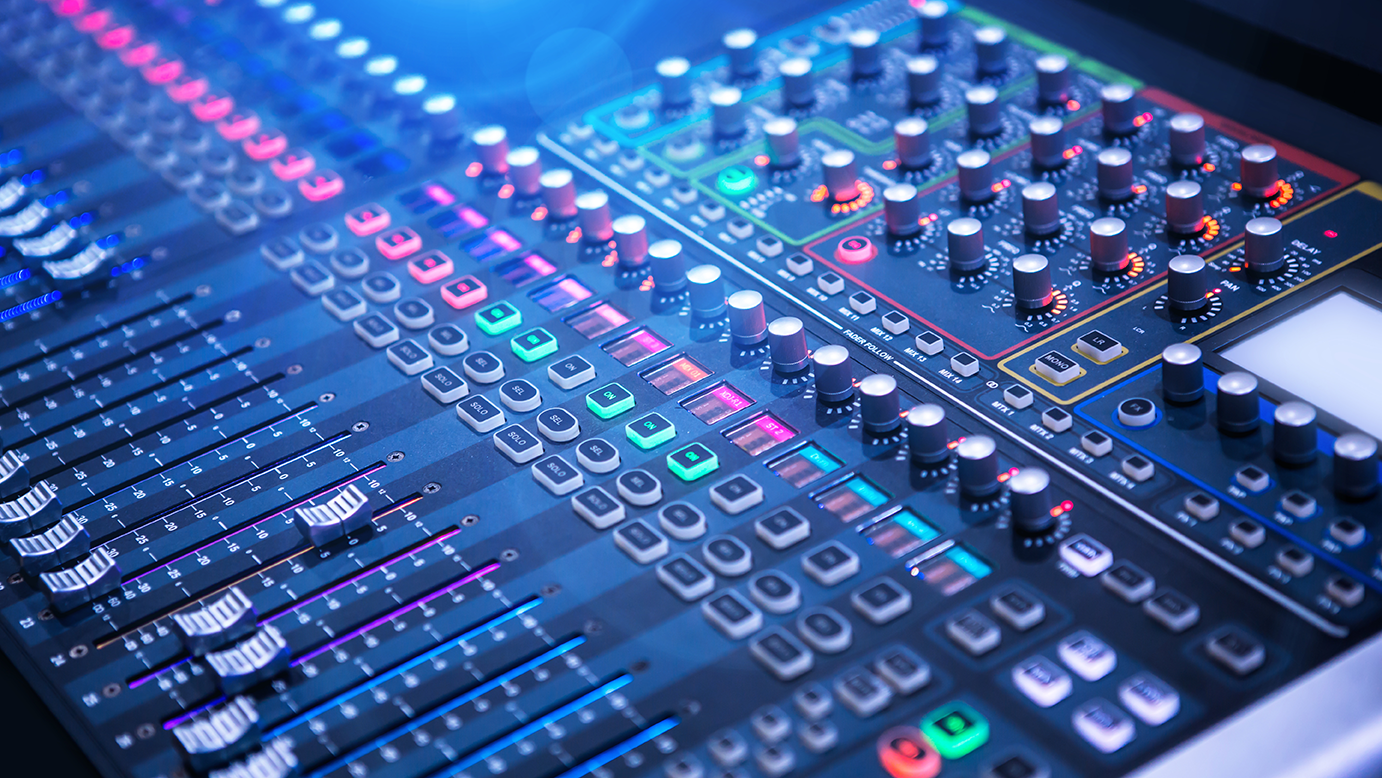 Immersive Audio
MIST allows tools for the creation and the QC of masters with Immersive Audio technologies and standards, including Dolby Atmos (theaters), and DTS-X.
Quality Control and Standards Validation

Image analysis
Many analysis tools are available for monitoring the quality of the image.
Histograms, Vectorscope and Waveform with PQ & HLG mode are available, but also a CIE chromaticity diagram. 

Audio analysis
Numerous tools are available in MIST to create a master with the most accurate audio.
Loudness measurement (EBU R128), audio scopes, soundfield management are part of the audio QC toolset.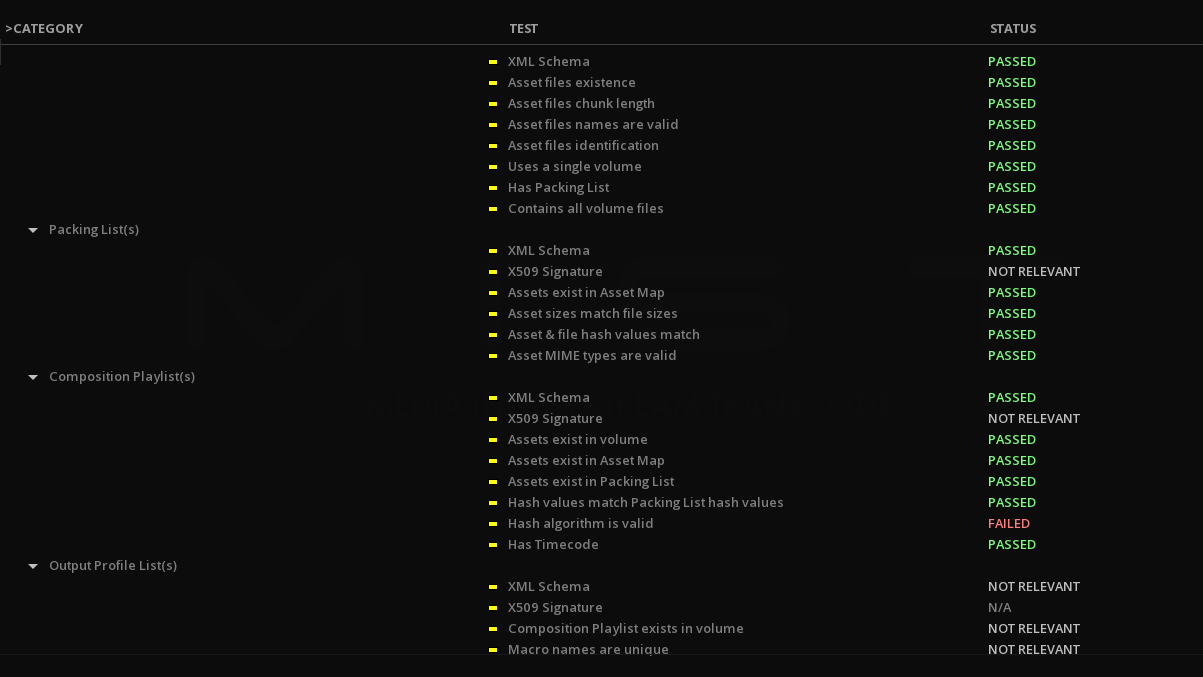 Reports
Validations, Mastering, Media information, export in PDF or XML a variety of reports for your media.
Features for Film & Video Preservation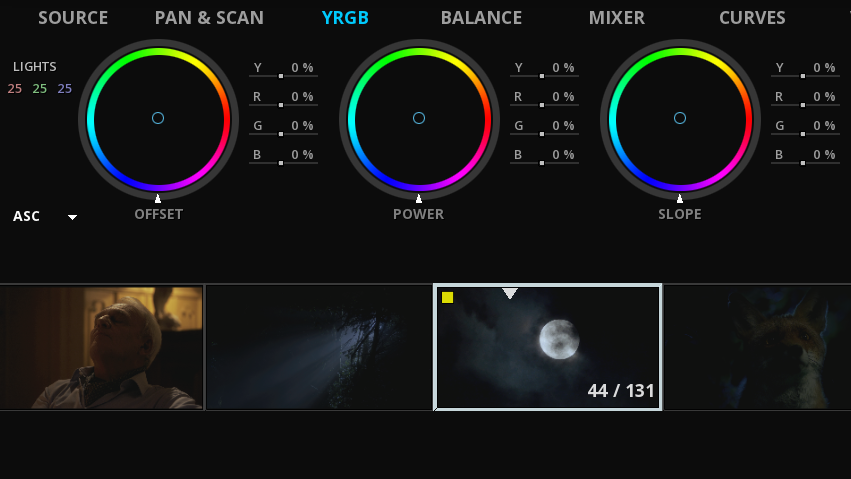 Color Grading
MIST offers a full set of color grading tools. They are necessary not only when creating dailies, but also at the mastering stage, when the color space transformation requires manual adjustments.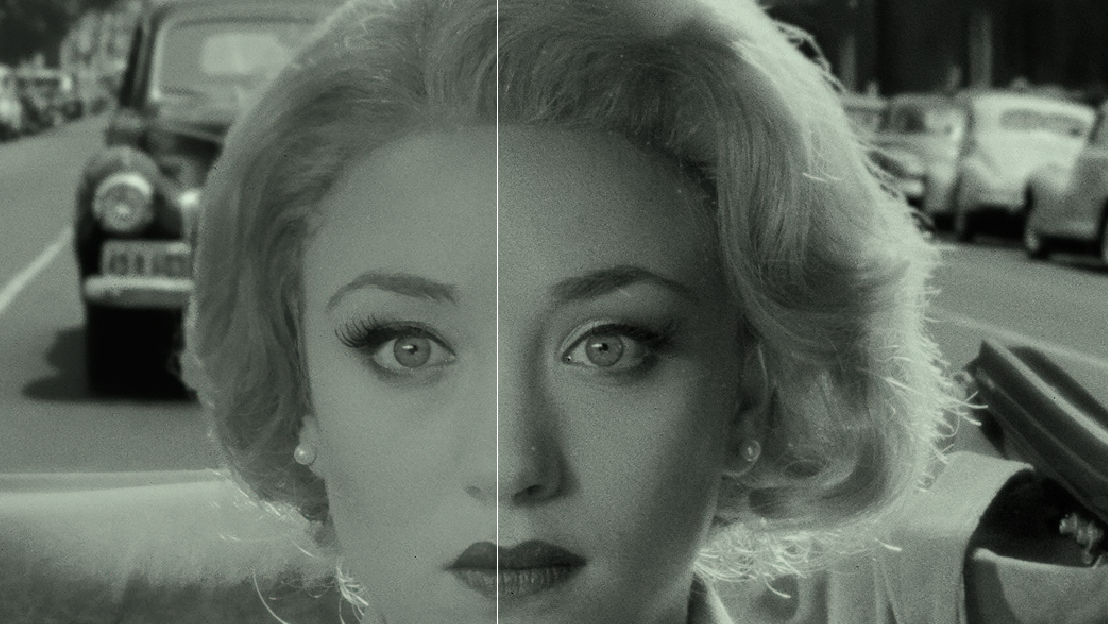 Image Enhancement
MIST supports openFX plugins for adding effects on the image or apply restoration plugins.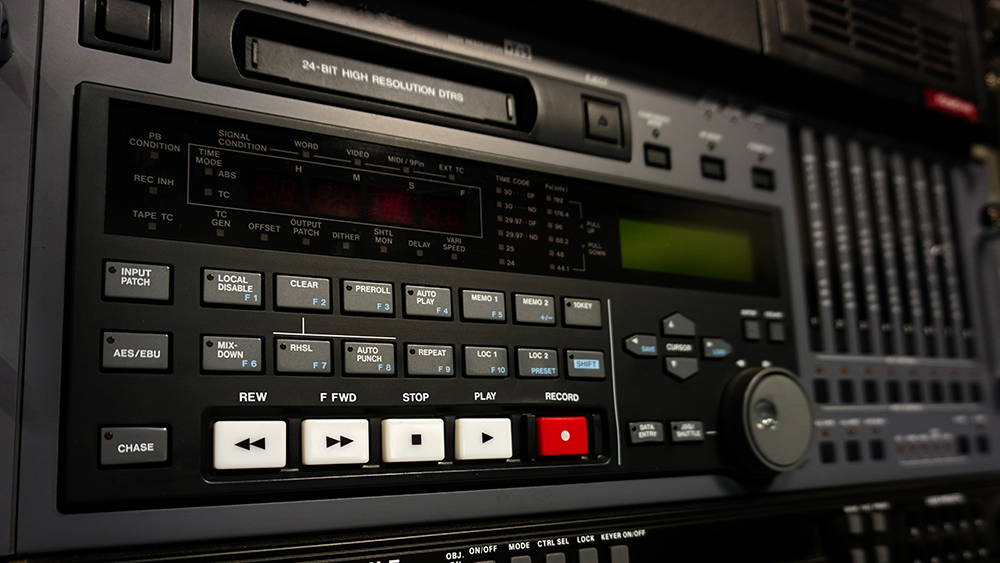 Tape to File
MIST can be used to digitize tape-based material via the capture tool.
MIST also supports the RS-422 Sony 9-pin protocol in «slave mode».
Scalability & flexibility in the workflows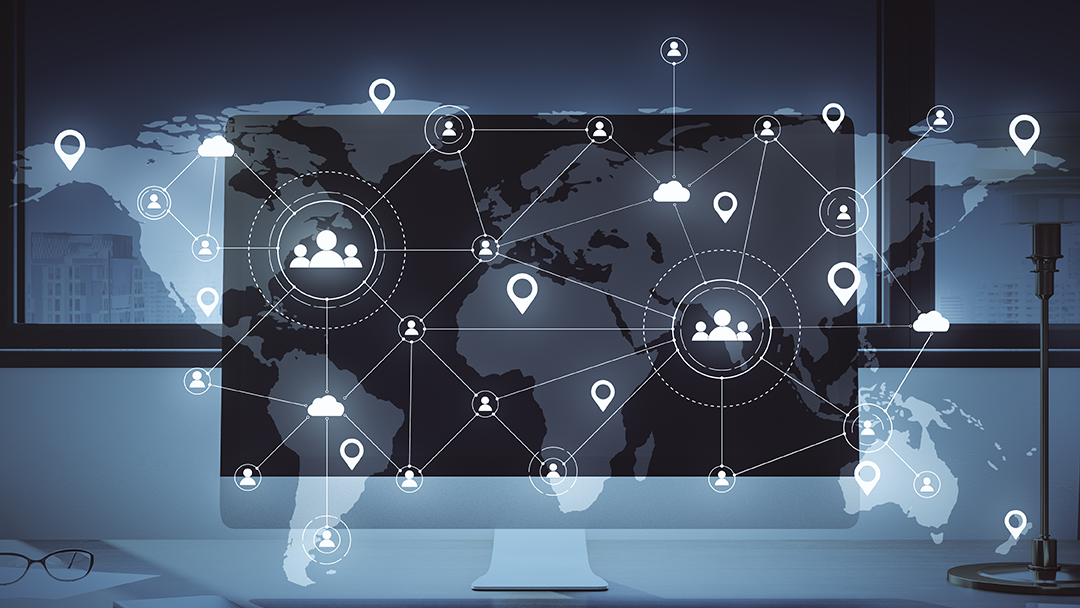 Remote workflows
MIST allows remote work using different tools including the offloading of the rendering to another server, on location or in the cloud.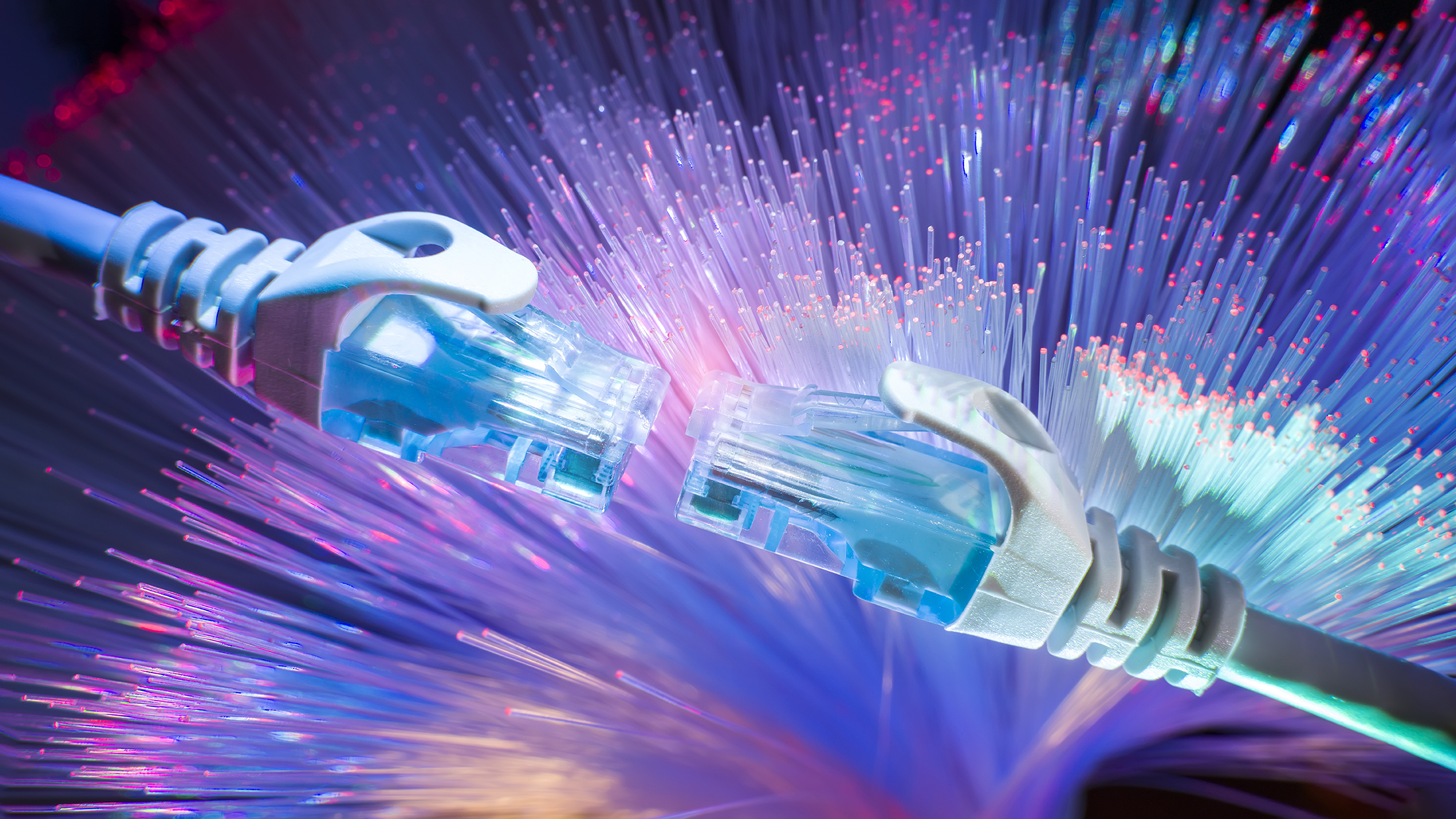 The future of broadcasting
MIST supports NDI for playout and capture.
SMPTE ST-2110 is supported via the video IO boards.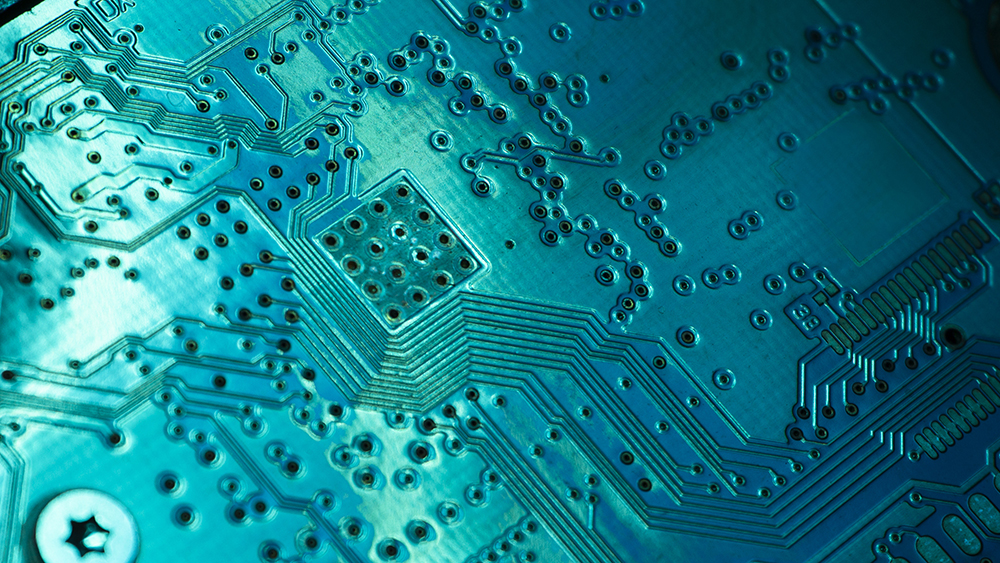 Certified Hardware
MIST runs on certified hardware components, chosen for their excellence in the industry, that can be easily upgradable to increase the performances in time.
Available in two versions for more flexibility
MIST Prime
For the delivery of DCPs and broadcast files
Dailies management
Advanced color grading tools
Editing & Conforming
ACES Workflow
HDR conversions
DCP mastering
MIST Studio
For high-end deliverables
MIST Prime functionalities
DCP HDR mastering
IMF Mastering
Dolby Vision Editorial & QC
Dolby Atmos (theater) support
Background Rendering
Capture