Next IMF Workshop
After the great success of the Workshop on preserving movies with IMF, organised by the IMF User Group in Amsterdam earlier this month, the Workshop on preserving and re-purposing studio productions using IMF will take place in Burbank on Friday, October 25, 2019 from 9:30 AM to 4:30 PM at Deluxe Technicolor Digital Cinema.
You will be joining worldwide experts around a program focused on archives in post-houses and studios for the production and re-purposing of movies and episodic content, and the applicability of the Interoperable Master Format (IMF) to these applications.
More information and program details here.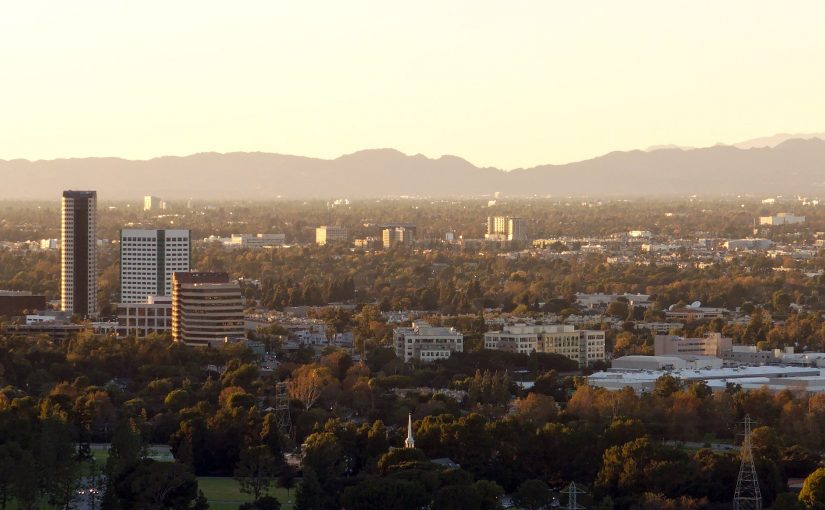 | | |
| --- | --- |
| An eye back on IBC… | |
IBC is now over, and we would like to thank our numerous visitors and customers for their time on our booth.
New features
During the show we have disclosed a new image processing pipeline, offering brand new workflow possibilities for MIST and ICE :
The dual viewport supports now two independent compositions, including DCP and IMF packages as source content.
The two compositions have independent outputs and can be displayed on distinct devices (dual 4K output).
They are color-managed independently, permitting the comparison and the analysis of different versions: with or without tone mapping, stereo3d or not, HDR or SDR.
Another benefit of the new image processing pipeline is the sharp increase of performances in playback and rendering.
We also have presented our latest improvement for Dolby Atmos implementation:
Playback of DAMF, BWF ADM or IAB files as channel based audio outputs from 2.0 to 7.1.4.
Import as standalone files is supported
Immersive audio scopes and metadata inspector for QC
Export of Atmos formats for IMF App #2e and TSP 2121, as well as iTunes packages.
Export of an Atmos down-mix into any supported deliverable.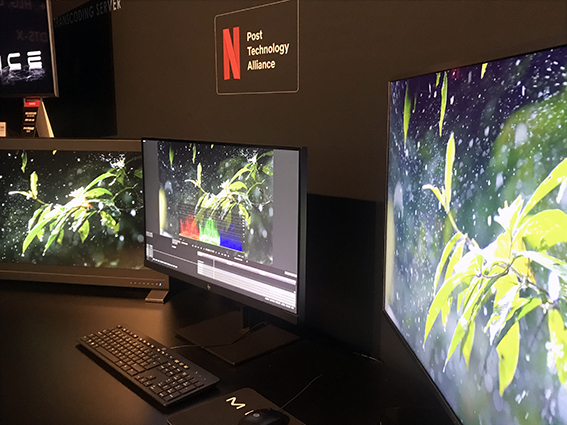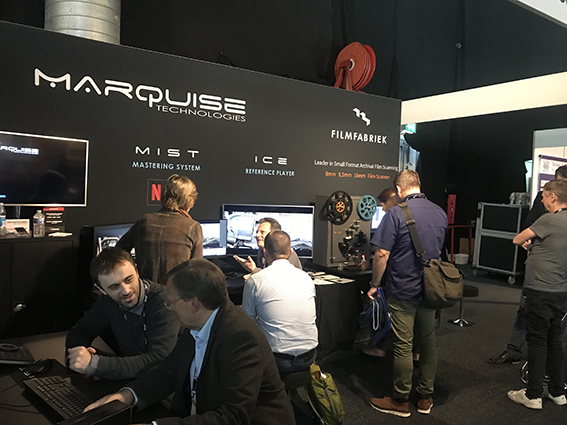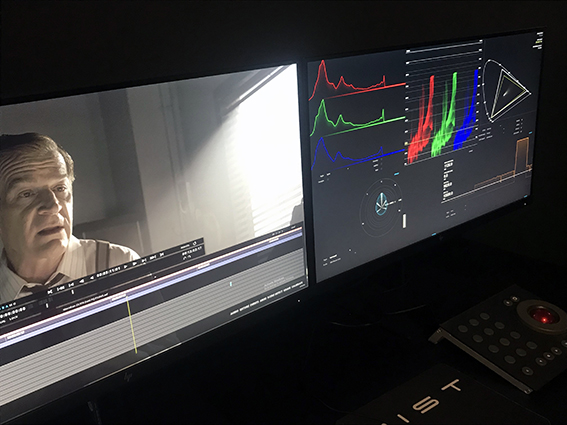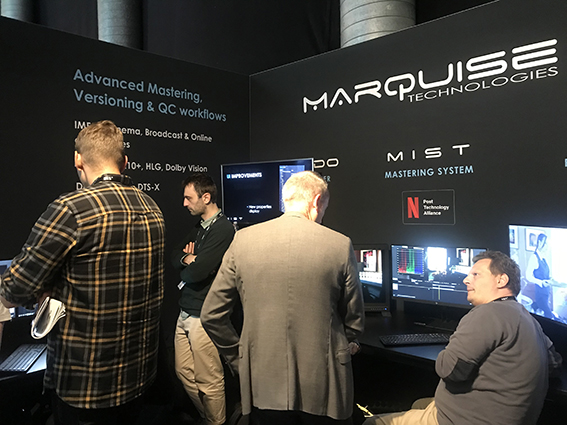 Workshop on preserving movies with IMF
Marquise Technologies was also present outside the show floor at the Eye Museum during the workshop on Preserving movies with IMF, organised by the IMF user Group. We gave a presentation regarding possible workflows using IMF within an archive.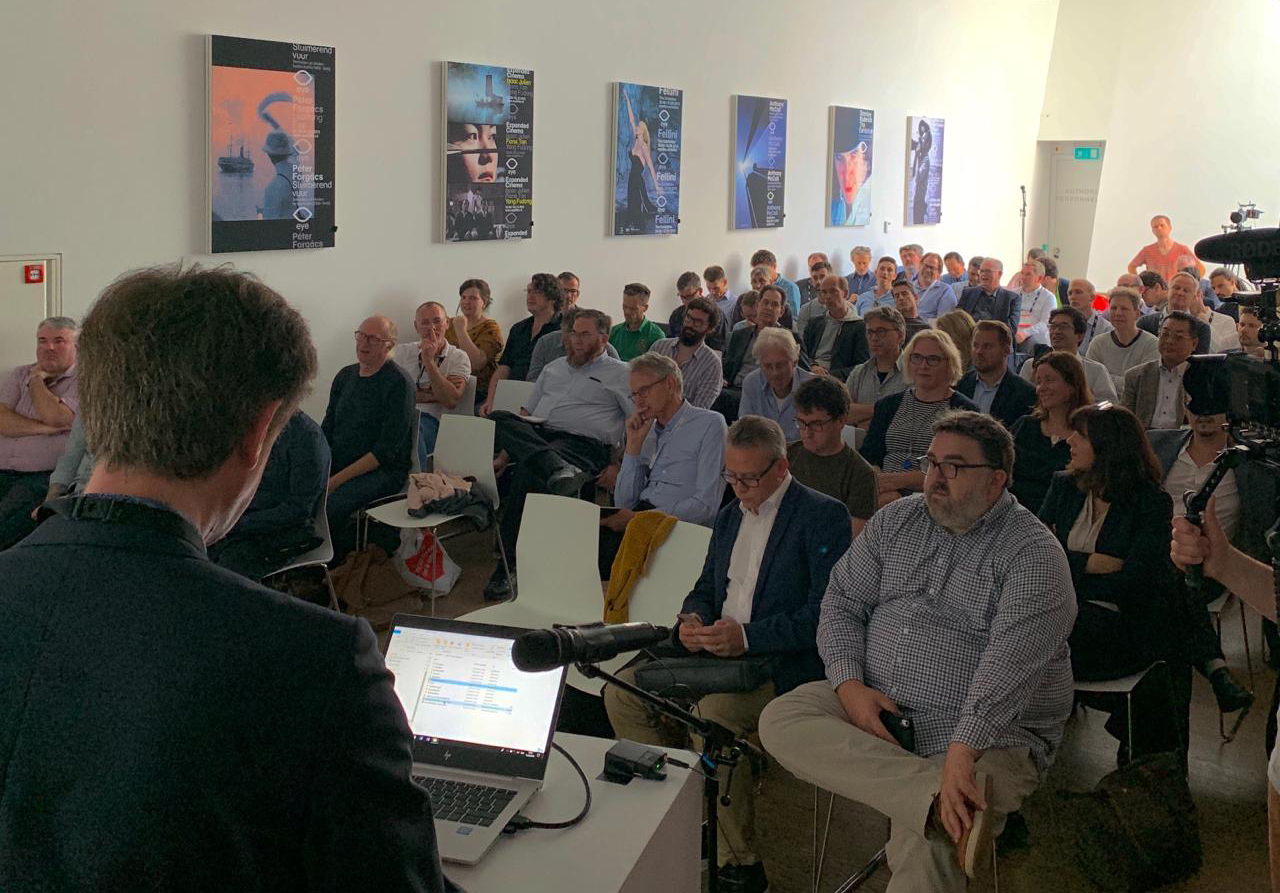 IMF 101 Tutorial
This public session at IBC has permitted the audience to discover how IMF can help with next-generation content mastering, QC, management, manufacturing and delivery.
The tutorial we have presented can be seen here.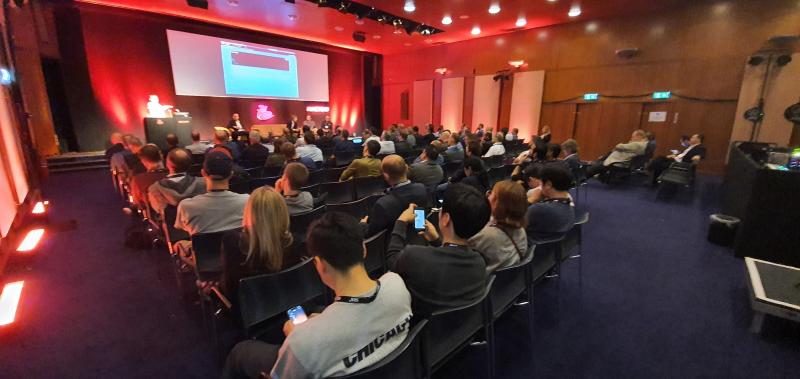 About Subtitling mastering & QC
MIST and ICE offers the most advanced tool-set for the mastering and QC of subtitles:
The subtitle inspector panel allows to display and navigate within the spotting list.
Support for unlimited layers of subtitles.
Support of subtitles in standalone
Dual View port for comparison and simultaneous display of different subtitles files
Subtitles can be separately color-managed, with settings for the color space and the luminance level.
Outstanding rendering quality
Timed text is rendered on screen or burned in the image including styles, positioning, font families, colors, boxing, etc.
Support for bidirectional and vertical text
MIST and ICE also offers the widest support of subtitles and captions formats in a mastering system, including IMSC1.1 or EBU STL. View all formats support here.