Geneva, October 23, 2018 – Insync Technology and Marquise Technologies today announced integration of FrameFormer, motion compensated frame rate conversion, into the industry-leading MIST Mastering solution.
MIST revolutions the mastering process by offering in one software unrivalled features for the creation of any type of masters or file packages from any type and resolution of source media.
From RAW data to final delivery. MIST provides multiple formats transcoding, extensive editing and conforming tools, advanced color grading and color management features including HDR and ACES workflows. Renowned for its proficiency in IMF mastering, with the industry's largest support of IMF applications, MIST is also the tool of choice for creating DCPs, broadcast and web deliveries.
MIST is also a certified solution for Editorial & QC in Dolby Vision, as well as a Netlfix Post Technology Alliance product.
Frame rate conversion is an essential requirement for any content owner wanting to monetize their material domestically and internationally. Footage shot at 23.98 Hz needs to be converted to 50Hz and 59Hz for TV distribution, or there's a need to integrate mixed frame rate footage into a production e.g. where content turns up unexpectedly at the wrong frame rate for the project. A high quality motion compensated standards converter is the only solution for these applications.
"InSync Technology is delighted to have the opportunity to integrate high quality frame rate conversion into an industry-leading Mastering product ", said Managing Director of InSync Technology Paola Hobson. "We are thrilled that FrameFormer can now be offered within Marquise Technologies' state-of-the-art solutions for digital cinema, broadcast and OTT applications".
"Frame rate conversion is a key element in mastering, and we wanted to offer our customer the best possible quality and flexibility for their deliverables. The collaboration with InSync and the integration of FrameFormer in MIST provide them with renowned excellence and enrich the capabilities of our solutions" said Laurence Stoll, CEO of Marquise Technologies.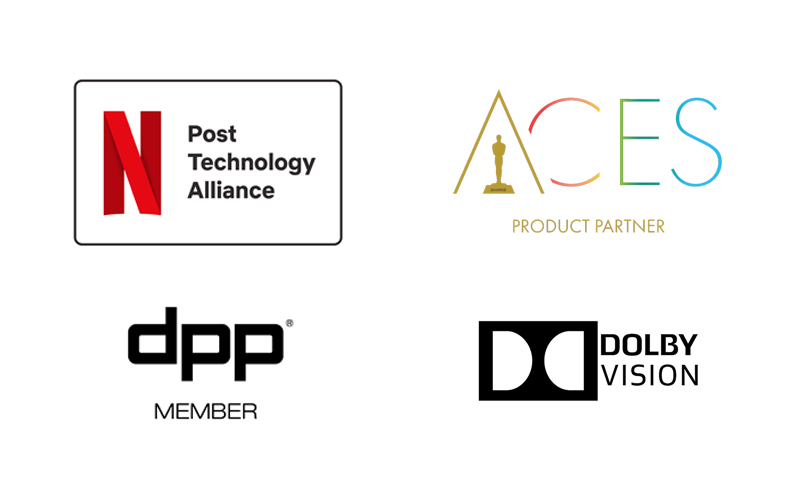 About InSync
InSync Technology is a successful and growing Employee-Owned business. Since our inception in 2003, InSync has specialised in development of highly efficient signal processing hardware and software products, with a focus on motion compensated frame rate and format conversion (standards converters). Hardware products supporting live conversion for all formats up to 8K are sold via OEM partnerships with world-leading broadcast manufacturers.