Arte Video, a company located near Venice, Italy, is the perfect example of the complexity and the challenges media services facilities are now facing. Historically, Arte Video was offering DVD and Blu-Ray authoring services. Then they started to provide DCP mastering, subtitles & captions services and now they deliver content for OTT platforms: iTunes, Google, Sony, Microsoft, Amazon and TaTaTu are in their portfolio.
In order to produce all these different contents, they first had no other choice than multiplying the number of tools used for the creation of the files.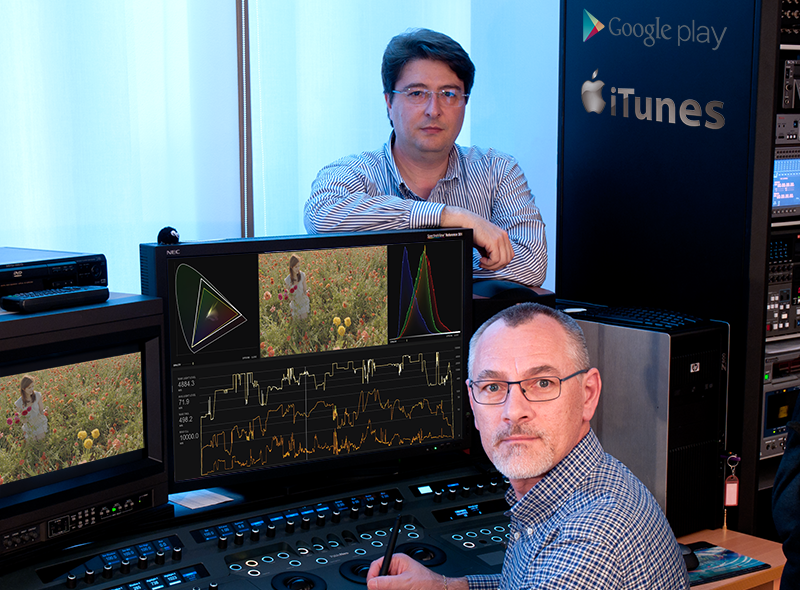 When Arte Video made the decision to invest in a new solution for being able to offer IMF mastering services, the most important for them was to rationalize their workflow: an IMF mastering system, but not only: the winning solution must support all the other possible deliverables which make their daily business.
Arte Video have opted for a combination of MIST, the Mastering system, and ICE, the QC Player and are now able to deliver, within a unique workstation, a large variety of content.
"Our goal was to upgrade all our QC areas, Post and VoD processes with future proof solutions and for this we have chosen MIST and ICE" 
Giuseppe Tissino, CEO Arte Video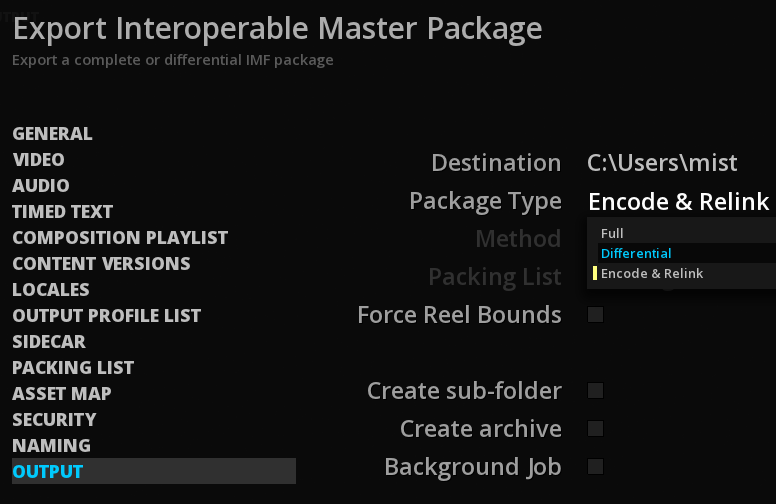 DCP and IMF packages are managed with dedicated import and export panels, offering multiple choices for mastering, versioning and validation: MIST can create complex packages with multiple CPLs, multiple PKLs, and has also the ability to repair and rewrap existing packages.
Masters available through the UMD include today:
iTunes, Final Cut pro, AS-02, AS-10, AS11, Degeto, Dolby Mezzanine, DCDM, Microsoft Movies & TV, MPEG-TS, MXF, QuickTime, XDCAM, DVD & BluRay.
Templates are also available for specific deliverables for BBC, Canal+, Disney, Fox or Sky TV.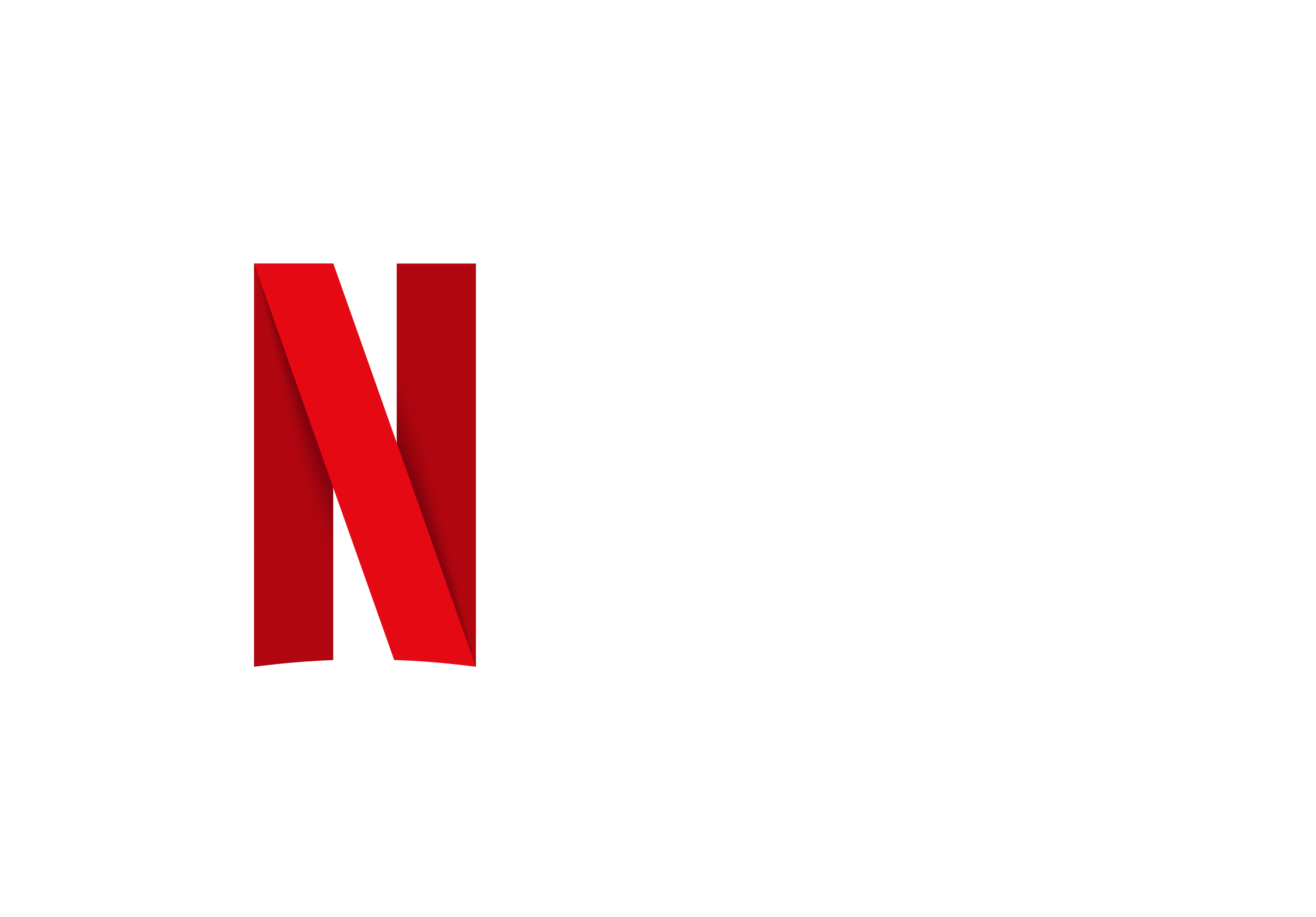 MIST is a Netflix Post Technology Alliance Product

July 17-19
Johannesburg, ZA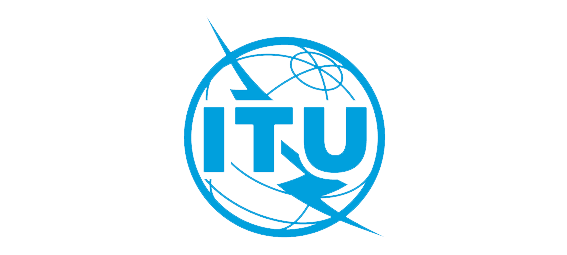 September 13-17
Amsterdam, NL