IBC 2019
IBC is just a couple of weeks away !
Do not miss this opportunity to visit our booth 7.D49 and discover MIST v 5.0, our mastering solution with enhanced performances for embracing HDR and NGA workflows.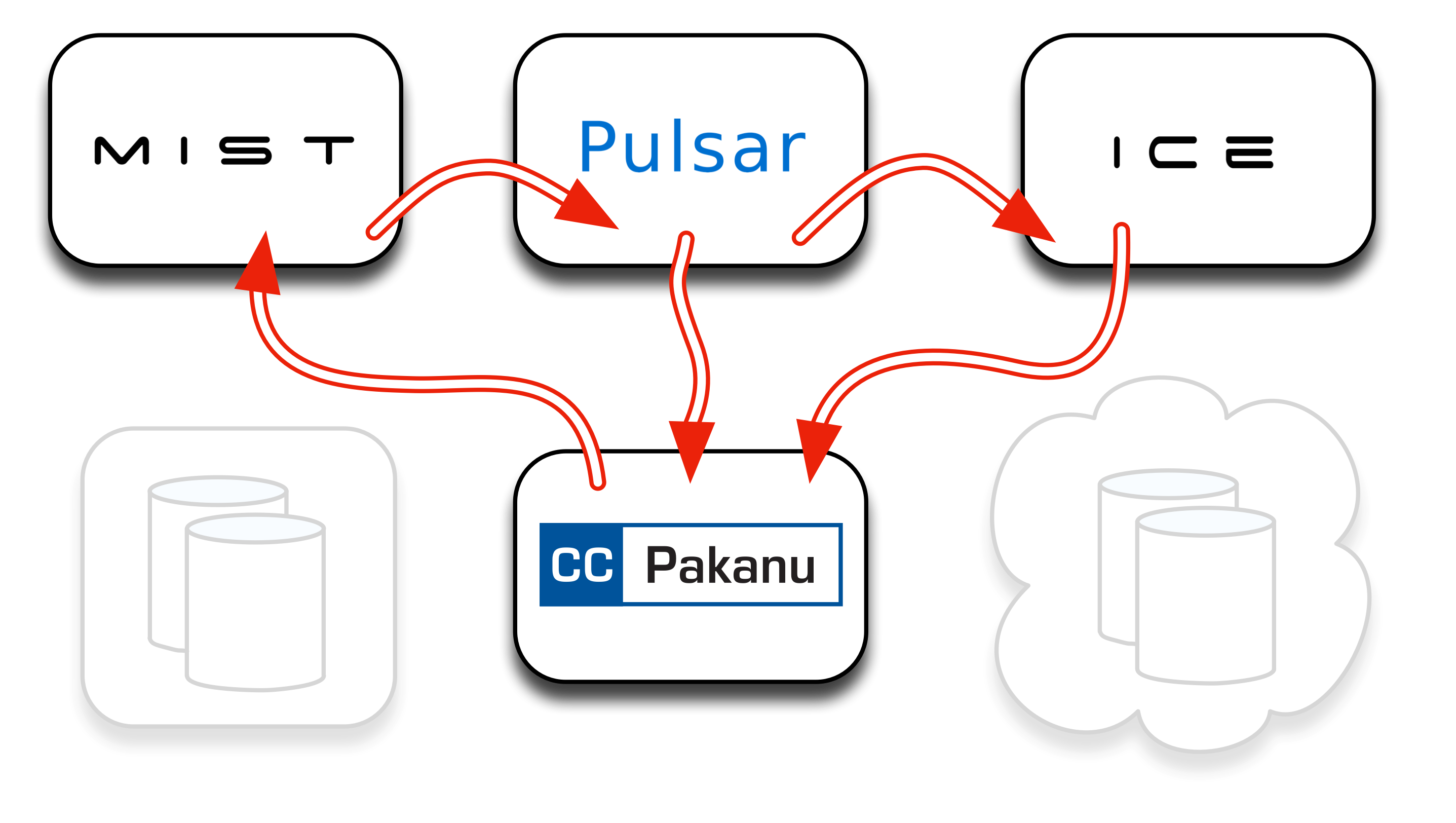 COMMA Workflows
CineCert, Marquise Technologies and Venera Technologies have collaborated to offer the ready-to-use seamless integration of a media asset management solution (Pakanu) with a mastering (MIST) & QC player (ICE) system and an automated file based QC solution (Pulsar).
Do not miss the demo on the partner's booth 7.D49, 7.A34 and 3.A20
IMF 101 Tutorial
Get up to speed on IMF through demos, practical examples and Q&A.
Organised by the IMF User Group. Free to attend.
When: 14 Sep 2019 from 12:30 PM to 2 PM
Where: Emerald room at the RAI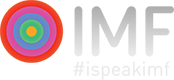 IMF Workshop
The Workshop on preserving movies with IMF, organised by the IMF User Group, will take place in Amsterdam on Friday, September 13, 2019 from 1:00 PM to 5:00 PM CEST at the Eye Film Museum.
You will be joining worldwide experts around program focused on the needs of public archives for the preservation of movies, and the applicability of the Interoperable Master Format (IMF) in these applications.
A sister event will take place in Los Angeles in October.
Free to attend, registration required.
IMF Media Management API project
In a recent Linkedin post, Bruce Devlin, Standards Vice President at SMPTE worried that he was "Too enthusiastic about IMF", amongst the comments were reassuring words that IMF will be GARGANTUAN. There certainly seems to be more content and more projects and more uptake of IMF with every passing month.
We were delighted to be able to help Bruce with his IMF API (Application Programming Interface) which has reached v1.0 and will be maintained by the DPP from IBC onwards. All APIs are meant to be boring and reliable and this one is no different. Building upon the API allows new and exciting workflows that have previously been difficult.
The API basically allows an application like MIST to query a MAM system and ask "Where did you store that CPL" or "Where is the audio insert for that version of the content". This is important because IMF does not use filenames and the real benefits of IMF come with automation and Asset Management.
You can find out more about this free API at http://imf-mm-api.cloud and for DPP members you can ask questions at their IBC IMF Breakfast Briefing.
An eye back on…
ITU Expo

Last July at the ITU in Geneva took place the the Study Group 6 EXPO, a week of plenary sessions and small exhibits on the future of communication.